06 Jul

Craft Beer Design Inspirations

It's no surprise that I am all about this craft beer movement here in the Lehigh Valley and beyond. Besides all of the creative flavors of beer coming out in the world, how about the innovative illustrations, logos, fonts and hand lettering that are making their appearance in the craft beer scene. I love looking at some of these designs for inspiration. Below I am sharing some of my favorite sites to get some ideas brewing:

I'm dying for someone I know to create their own home brew line so I can design some fabulous labels with some of these fonts: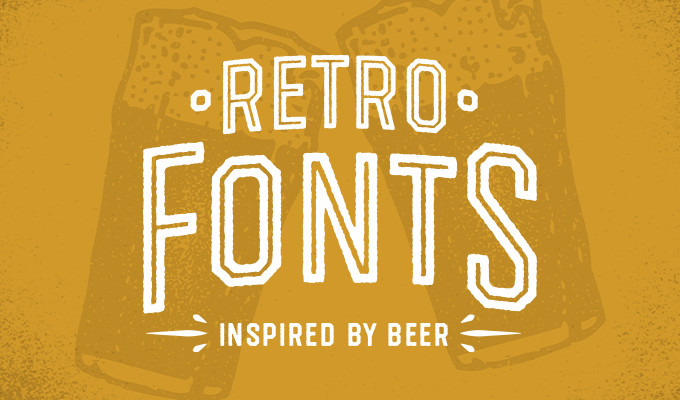 Oh Beautiful Beer features the best of the best in beer label and packaging design:
One of the coolest sites I have found for beer inspiration is Matt Everly's Beer-Type logos. He set out to design a new beer logo every week for a year. Click on the design below to view more.
Plus he has an entire section on his site dedicated to beer design inspiration. Click here to check that out!
What craft beer design labels are your favorites?
Looking to create a craft beer label? or craft beer brand? Let's grab a beer and chat! Whether you are a home brewer or have a local brewery I would love to help!